Strikes in France and Germany could cause delays at some ports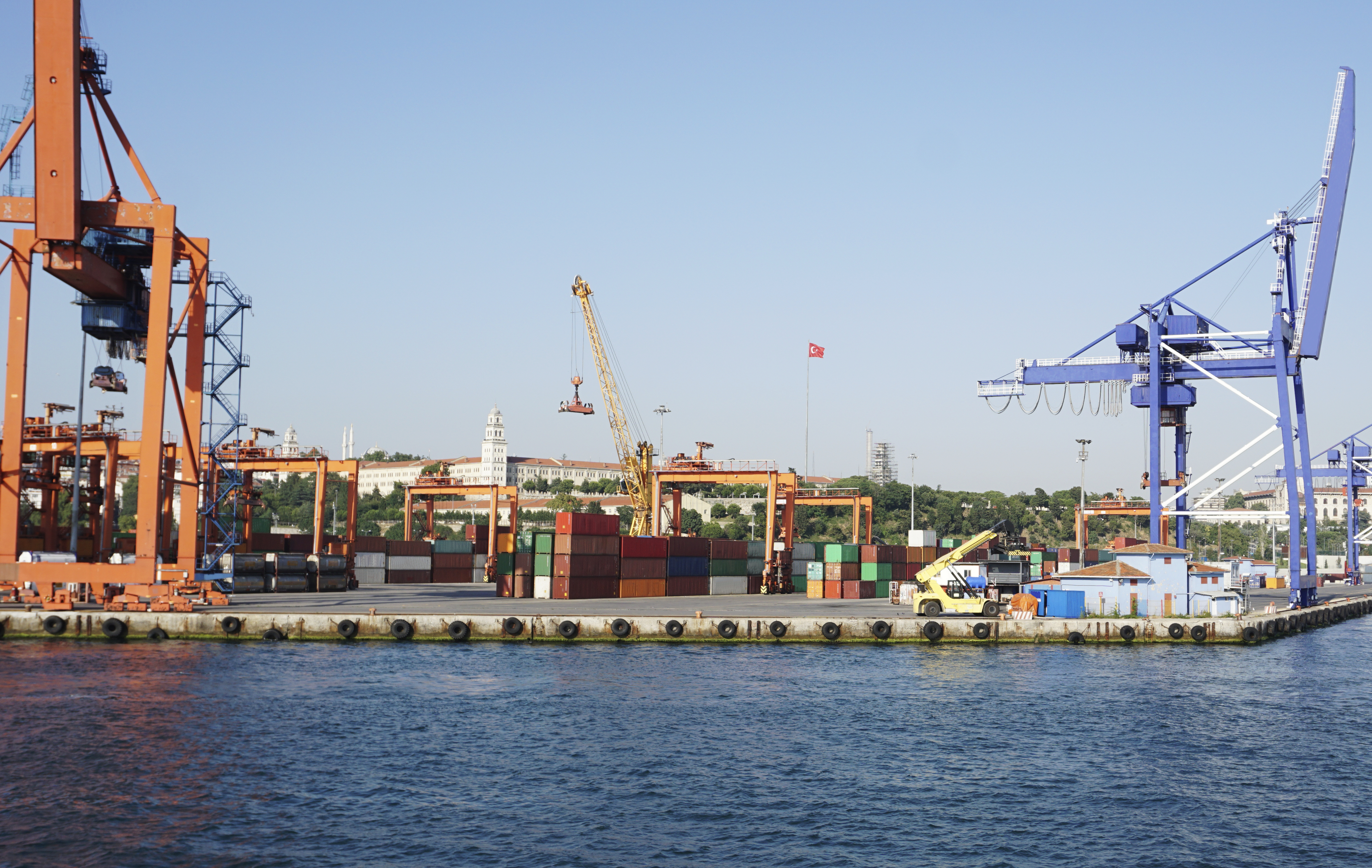 March 28, 2023 at 4:30 p.m.

During the last few days, different protests called by organized labor unions have taken place in Germany, demanding improvements in working conditions, and in France against the pension reform recently approved by the country's president.

These strikes in towns in both countries have led to blockades at French and German ports, as well as at airports. According to one of our agents, the strikes will last for 72 hours in the ports of Marseille-Fos and Le Havre, and may cause delays in some shipments from those locations while waiting for the situation to be regularized.

From the KLog.co platform you can check the status of each shipment in case of any change of itinerary or delay in the transport of goods, knowing the status of each operation in real time.

Suscríbete al boletín KLog