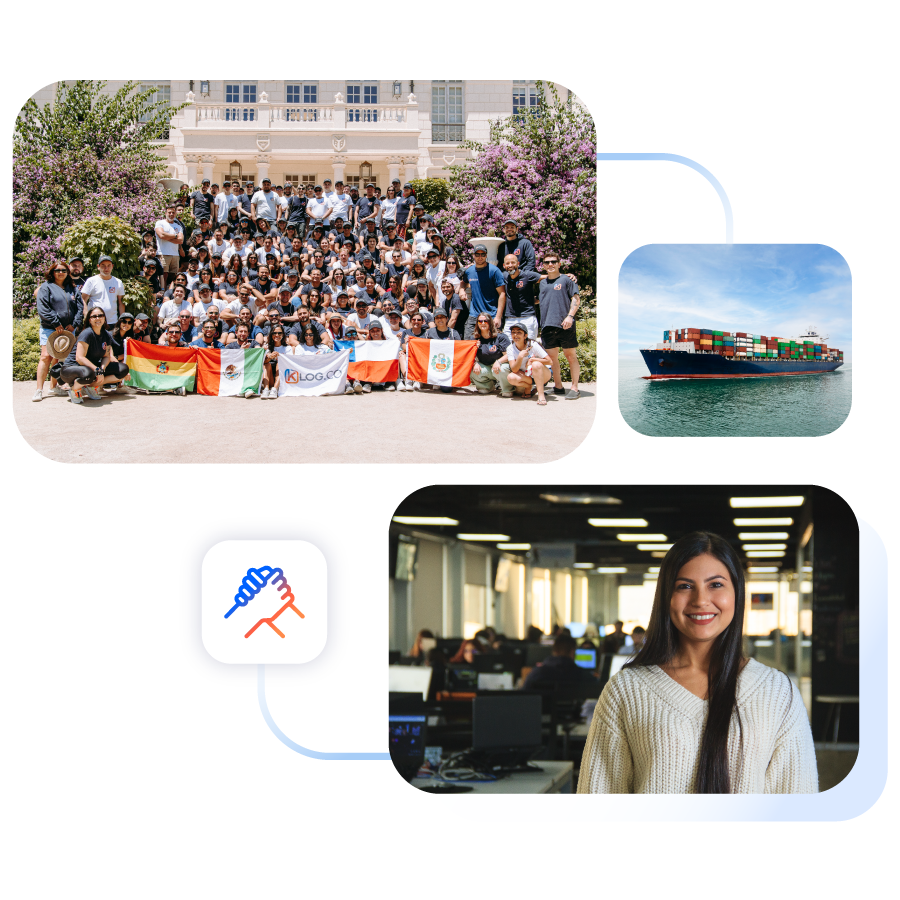 Revolutionizing the logistics industry
with talent and technology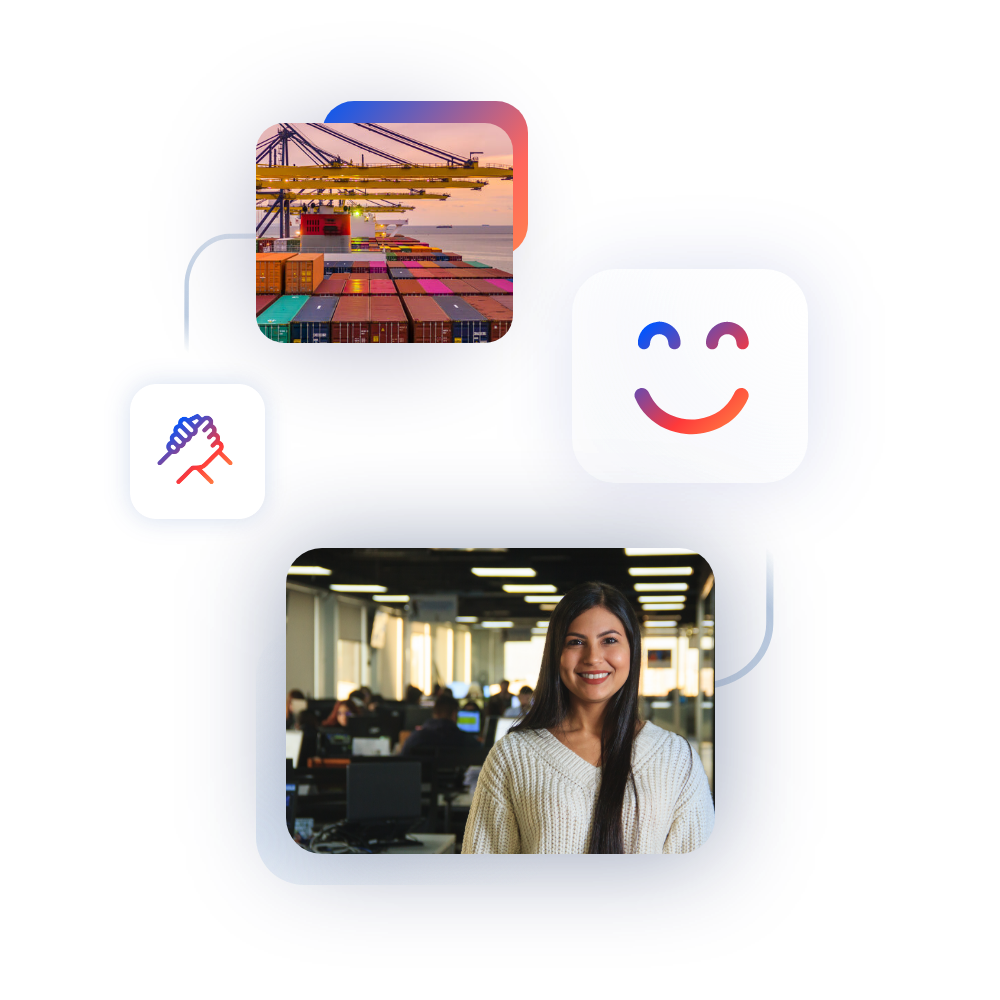 We are
AFIRE
All the members of KLog.co share the same story, they all started as apprentices and fought to become the leaders they are today.

We believe in effort and passion over knowledge, since we are convinced that if you have the attitude, everything can be learned.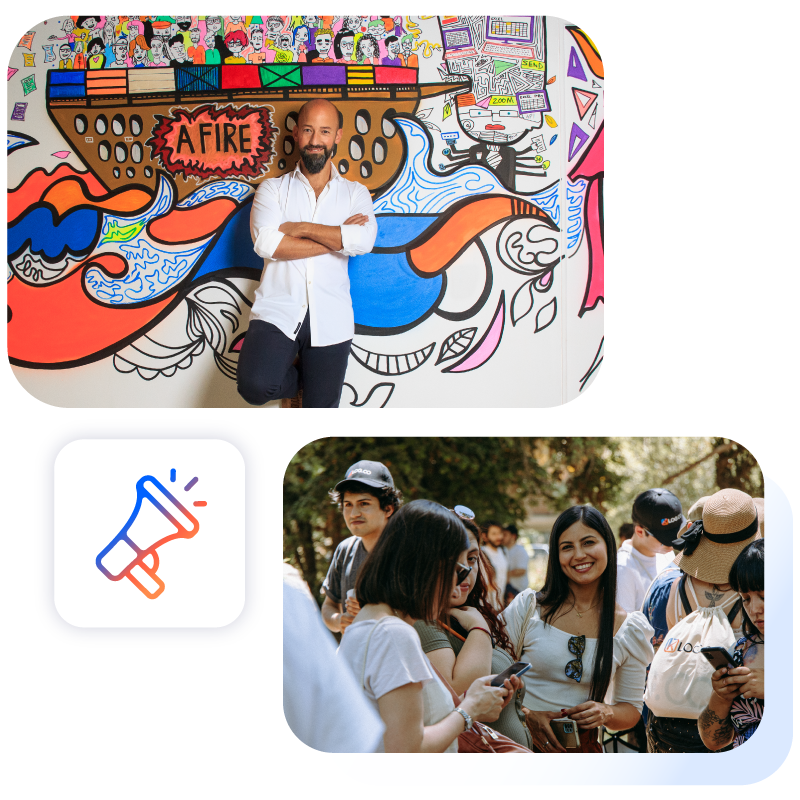 AFIRE
culture
In KLog we share the same spirit and values, covered under AFIRE culture, in which each letter stands for the following concepts: A (joy), F (focus), I (discomfort), R (resilience) and E (study).

Joy
We enjoy our journey and when a challenge appears we face it with a positive attitude. We love what we do and enjoy the path of it.

Focus
We give ourselves new goals and work for them without losing our horizon. We also understand that we have to paddle in the same direction to achieve these goals.

Discomfort
We believe that comfortness kills, that's why we are trying to improve ourselves constantly and move out of our comfort zone.

Resilience
For every time we fall, we get up to keep fighting. To err is human, but the important thing is to reflect, learn and keep pushing forward.

Study
We are willing to involve ourselves with new experiences and learnings. That's why we constantly dedicate ourselves to become better in what we do.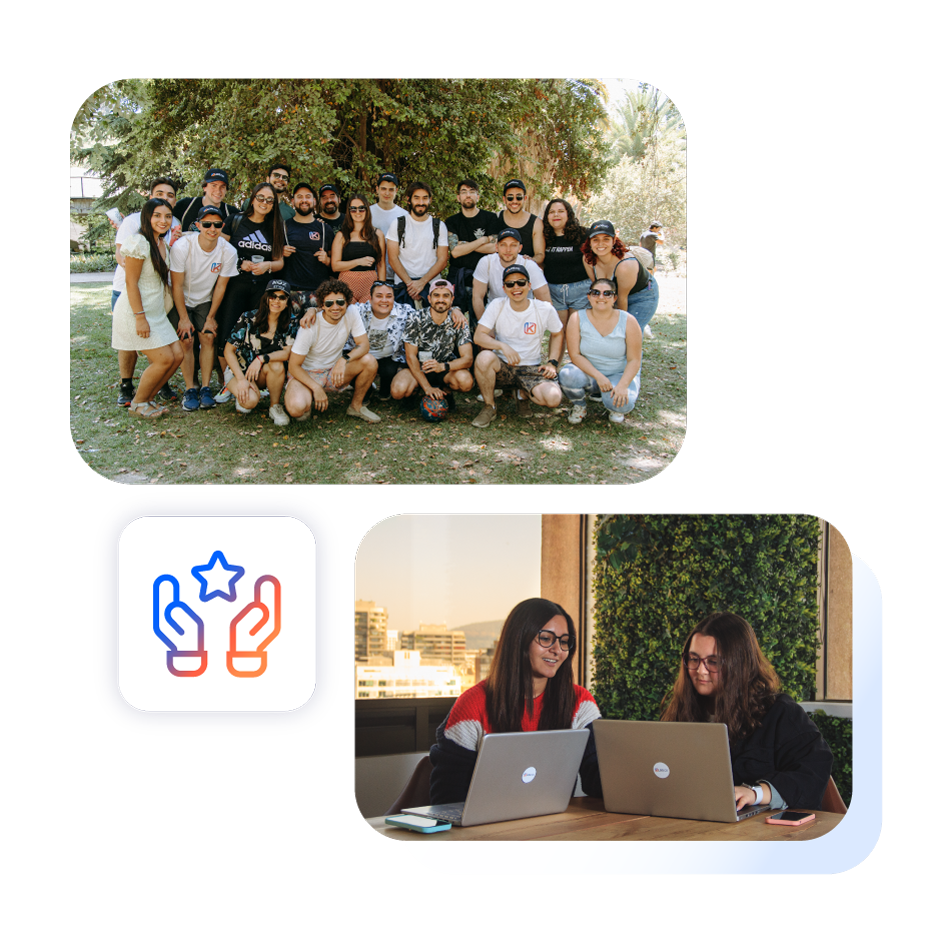 Semilleros
Internship Programme
A KLog version of the process of professional internships and/or first experiences in the working world. It is a visionary way of giving talents the possibility of becoming who they want to be professionally, through company resources, for their training and development.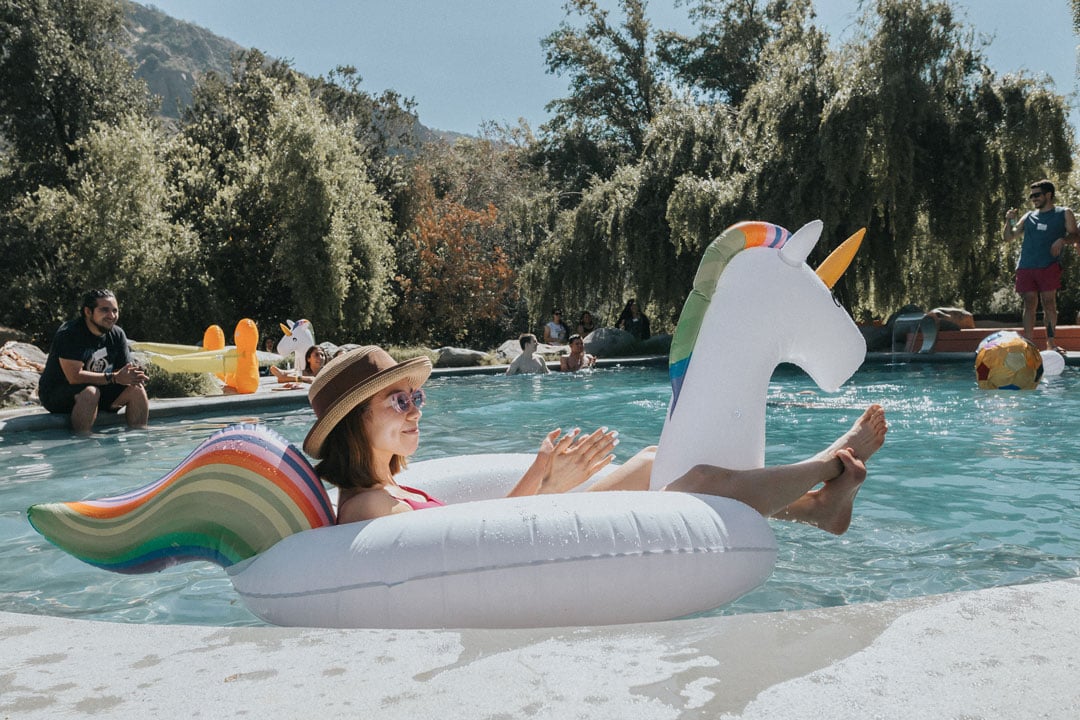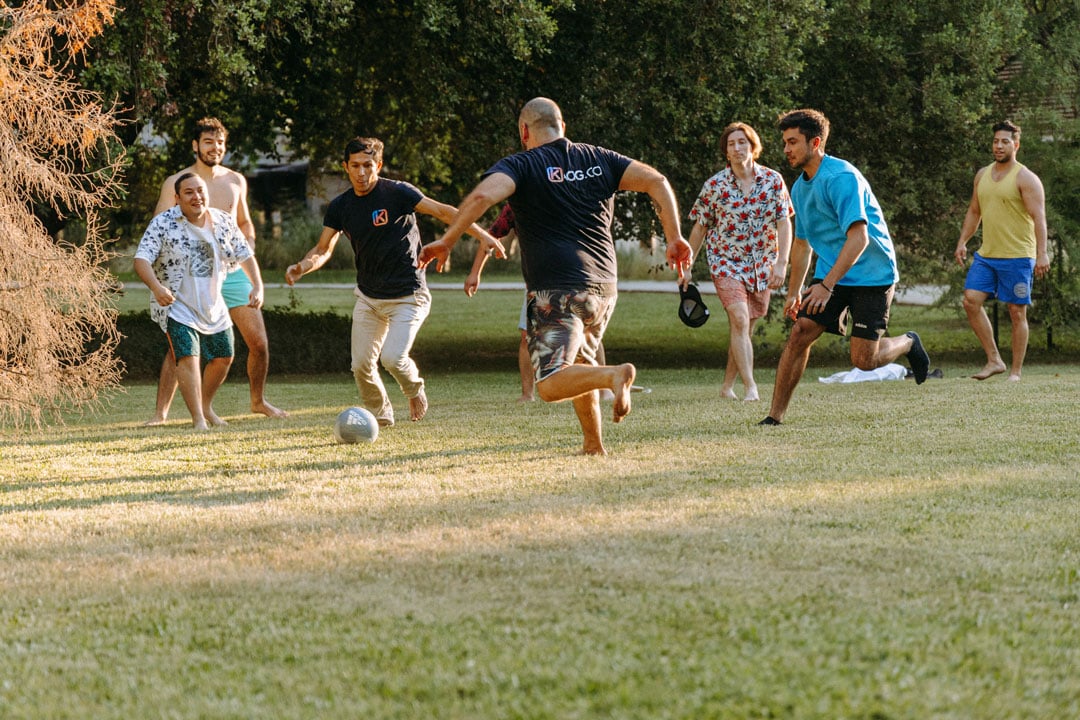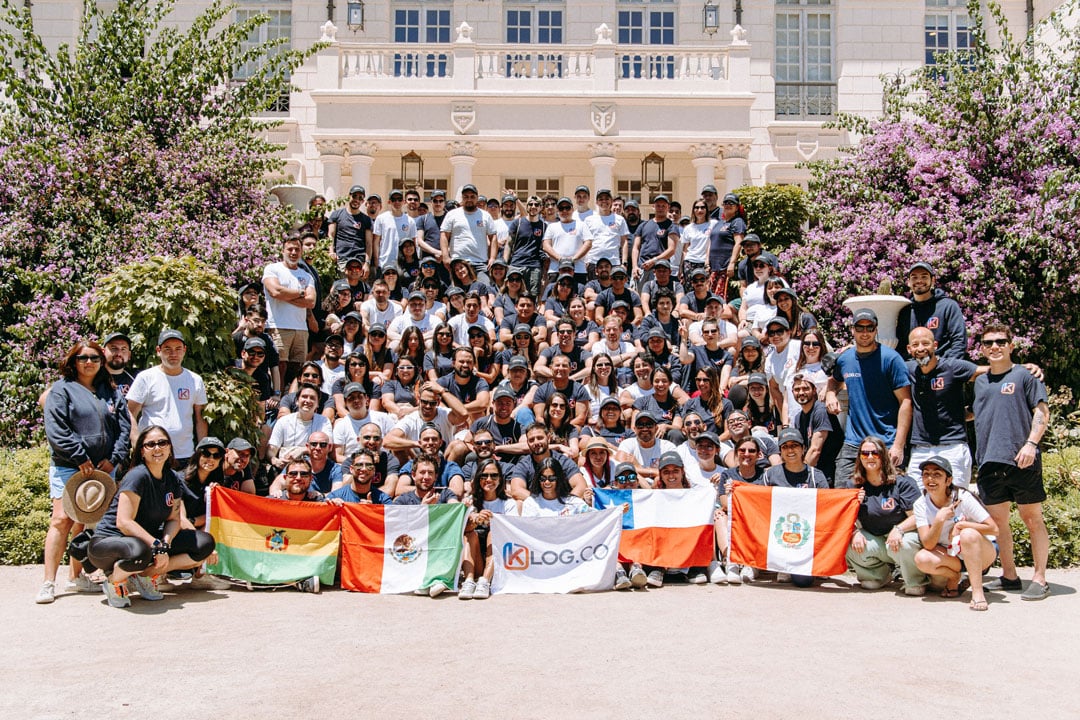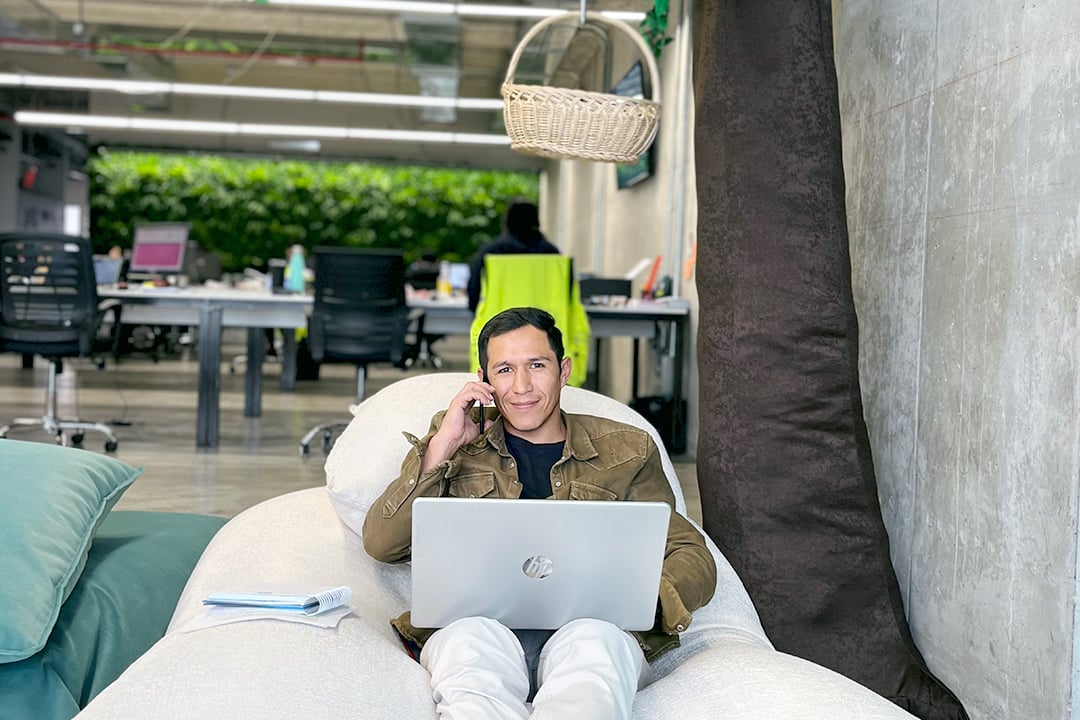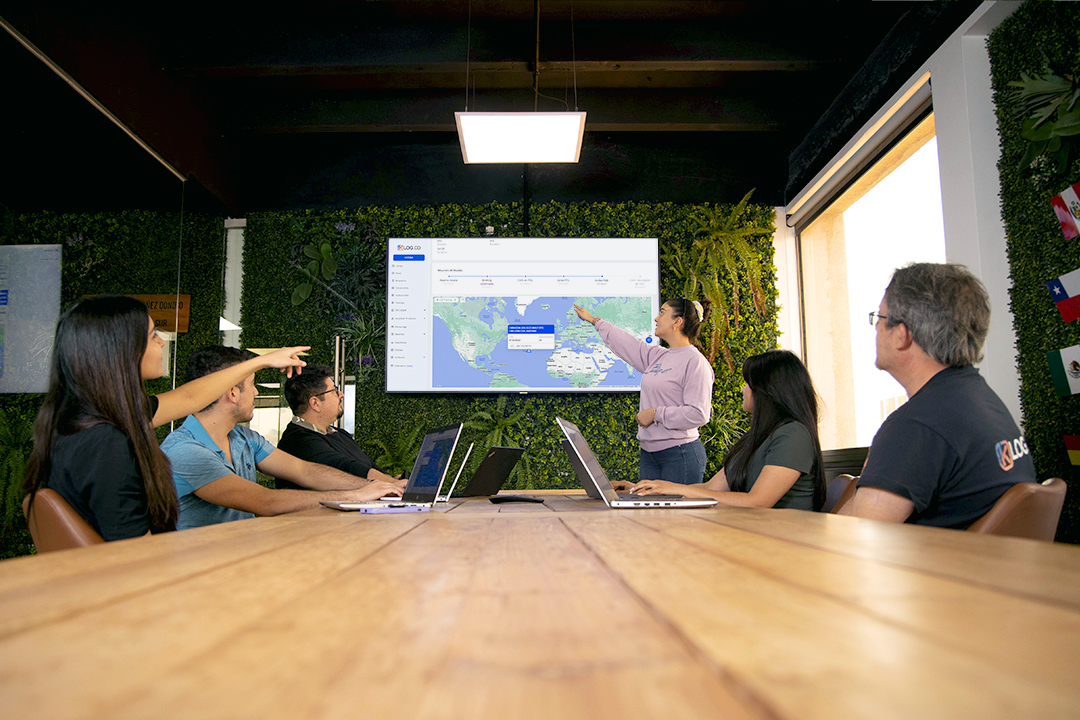 What does the
KLog Team say?
Living AFIRE everyday
"KLog allowed me to move out of my comfort zone since the day I started working here, from general study sessions to day by day work. The atmosphere in KLog is great and solidary, always supporting the newcomers! Which aren't few!".

Yuri Orebi
Business Development Executive
More than a job, it's my second family
"Since the first day I loved the work atmosphere, the industry and the people. They made me feel like I belonged in this company that I was just getting to know, in which AFIRE's union and culture prevail. Whether you have experience or not, what matters here is the willingness to learn".

Matilde Añazco
Communications Specialist
From the first day I knew this was my place
"My experience at KLog has been wonderful, I have met very cool people and been very happy. Every day is an adventure, between stress, laughter, good conversations, all this in the enjoyable moments that are created on a daily basis".

Constanza Medel
Supply Chain Executive - Imports
Thanks to my partners' help I adapted quickly
"At KLog they don't see you as a number or a machine that has to deliver results, for me it represents a big opportunity of personal and professional development".

Gregory Torres
Account Payable Specialist
There are no available jobs for this area