KLog.co

platform
All-in-one software

for importers and exporters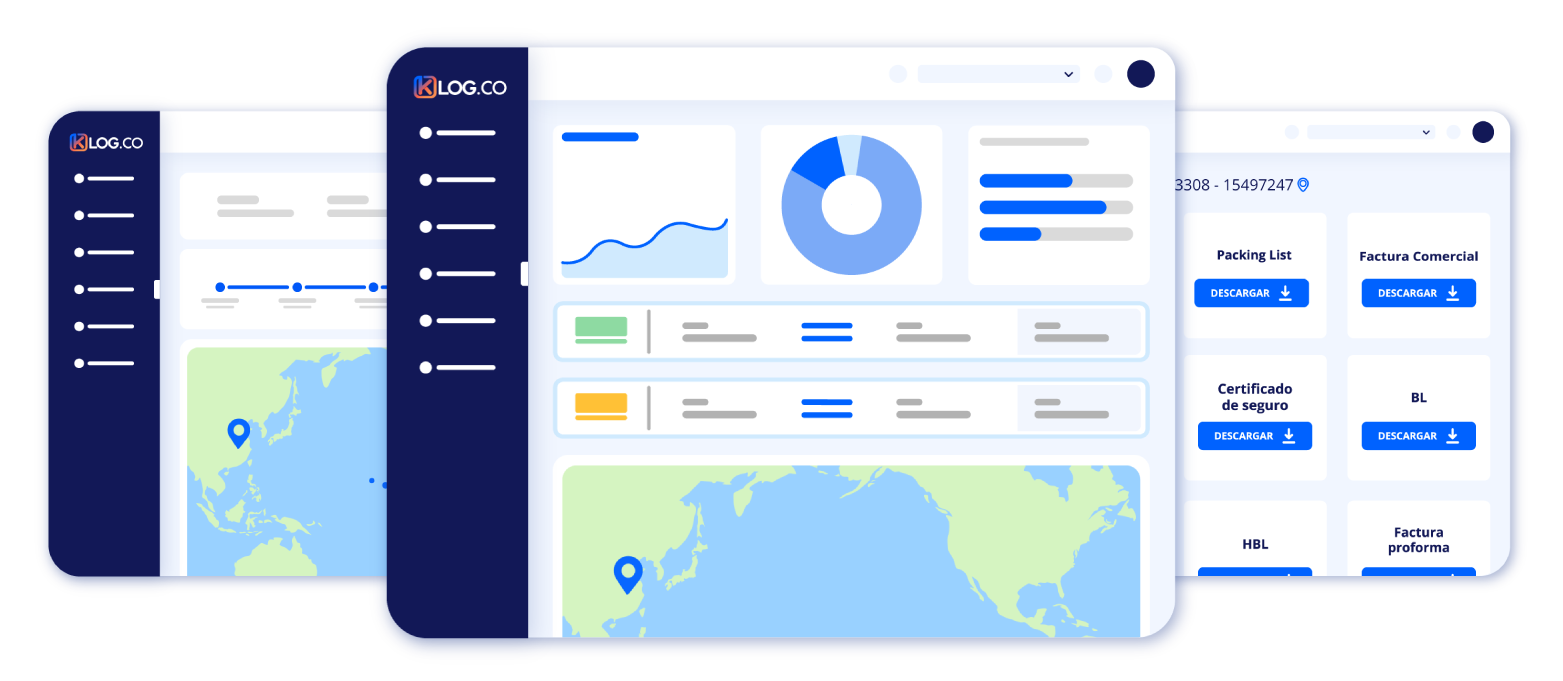 The value of our platform

for your operations
Get to know the intuitive software to manage your entire logistics process with María Elena Cisneros, Business Development Executive at KLog.co.
Centralize
all the information
Find all the information and documentation of your operations, data which is kept online forever and accessible 24/7.

"It helps us integrate different moments of importation, notifying us of its complete status and summary of our shipments".

- Juan Pablo Sánchez | Gerente General de STLTH Vape
Agilize
your decision making
Availability of tools that give transparency to data in the logistics process, such as fees, itineraries and purchase orders.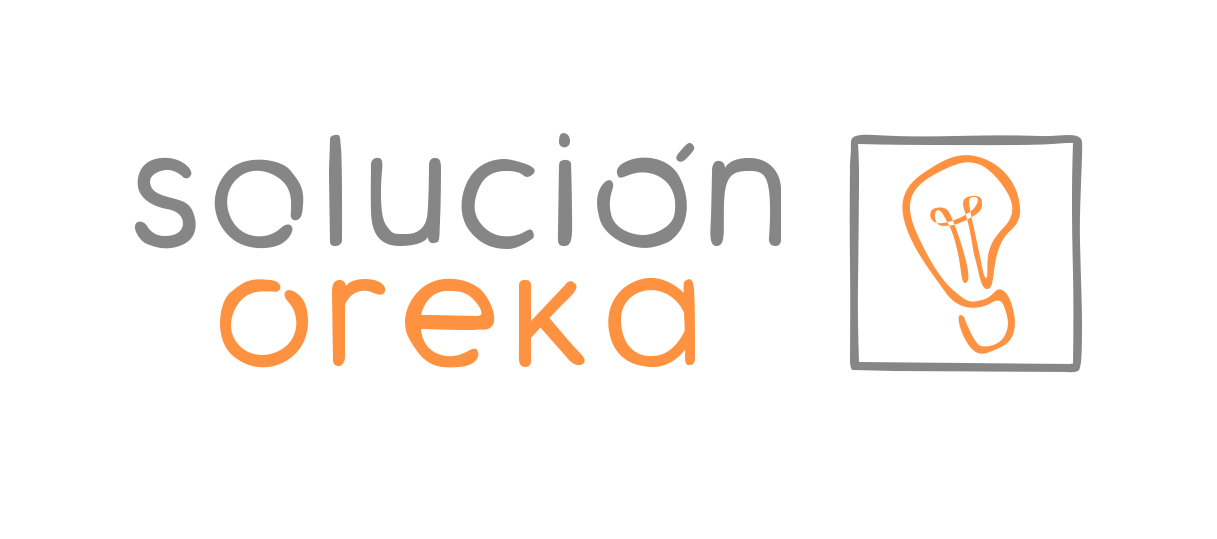 "A lot of people don't import because they don't know how to do it, and this allows you to do so very easily".
- Nicolás Le Baux | CEO and Founder of Solución Oreka
Manage
in due time
Track your shipments in real-time and centralize your operations and documentation in the same 100% online platform.

We integrate with you and your suppliers to deliver traceability at SKU level. Our algorithms will tell you what has been shipped and what has not.

"It's great to be able to see how the ship is moving on the map and to know exactly where the cargo is located".

- Ignacia del Real | Founder of Igna del Real
Take timely
action
We provide updated information on the status of your operations through alerts and notifications, allowing you to correctly act on time.

Our platform includes a counter indexed to the different shipping companies that allows access to all the cargo information, including the free days available to return the container.
"There is no more stress or anxiety about not knowing where the products are, or how far they are from arriving".
- Heidi López | CEO of Beautystore Chile
Get order and
clarity
Forget about wasting time looking for a file! You can store all the documents involved in your shipments with a safe cloud-based control panel.

Your information is kept organized and up-to-date, providing real-time visibility of each update.

"It has been very useful in our logistics to be able to make better decisions".
- Felipe Monsalve | Chief Operating Officer of Civic Global

Optimize
your operations
We process the information of all your shipments so that you can have a panoramic view of all your movements and generate advanced personalized reports and actionable intelligence.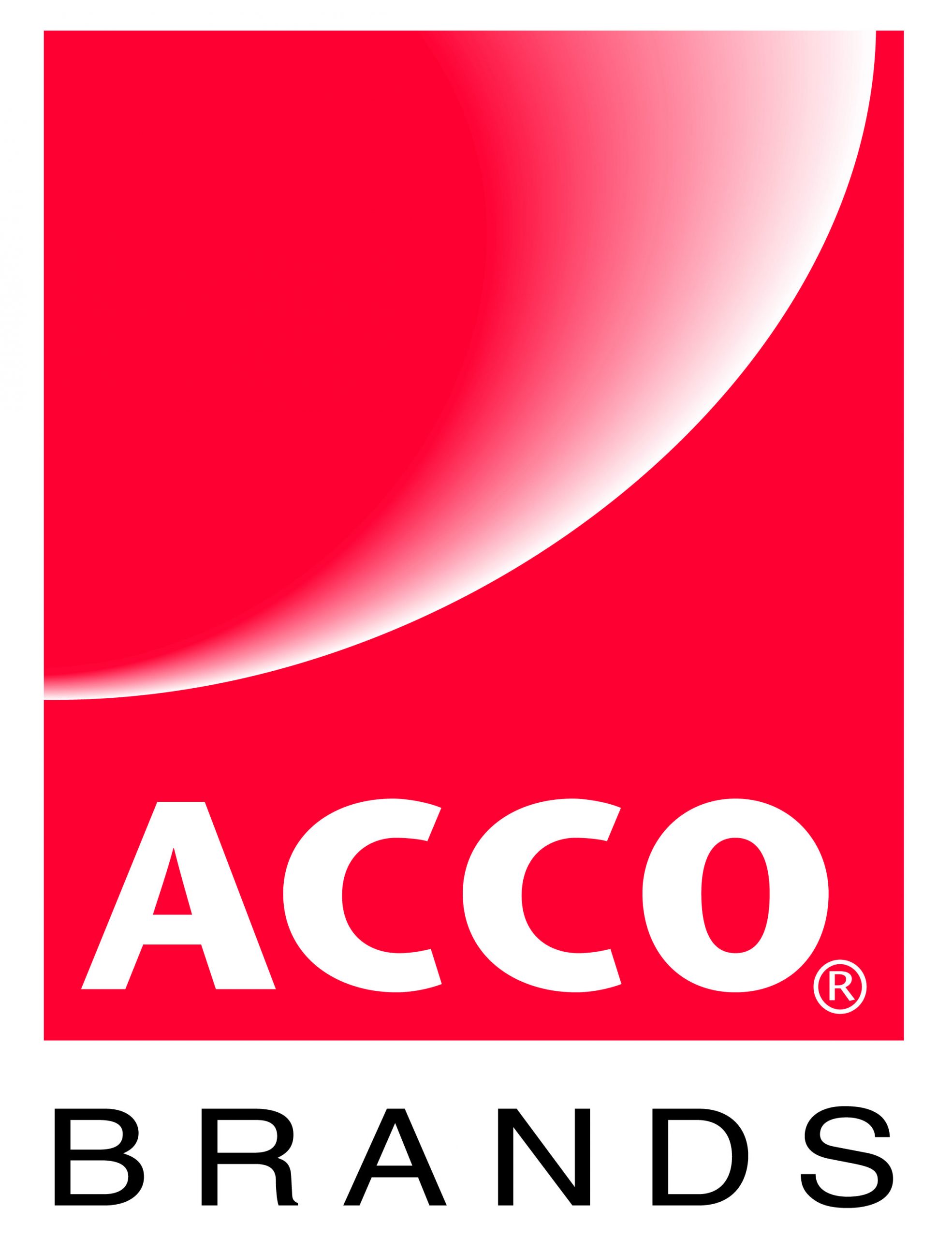 "Having this platform has allowed me to avoid certain tasks, such as having to send weekly or biweekly reports".
- Andrés Villarroel | Logistics Manager of ACCO Brands
Get
rich data
A transparency solution with hyper-accurate information on the location and conditions of shipments by the Tive tracker, which has the best real-time sensors for position, temperature, humidity, shock, light, and more!


"The platform has been valuable in terms of the efficiency of our operations, centralizing all the data".
- Juan Pablo Sanchez | General Manager of STLTH Vape

Learn about the solution to centralize shipments from several freight forwarders, submitting the form here

Operational

reliability
Our digital platform provides a safe exchange of information and documentation.

Scalable

integrations
We integrate with your Purchase Order (PO), Enterprise Resource Planning (ERP), Warehouse Management System (WMS), Customs Platforms and many others.

First-class

support
Logistics sometimes surprises you, that's why you have several teams that support you at all times with your shipments, promoting the good use of KLog's digital platform.
How ACCO Brands modernized its imports
, leaving manual processes behind thanks to

KLog.co
Implementation of the KLog.co digital platform as SaaS to optimize work times and imports, obtaining higher data quality.