Imports and

exports
Freight forwarding with

technology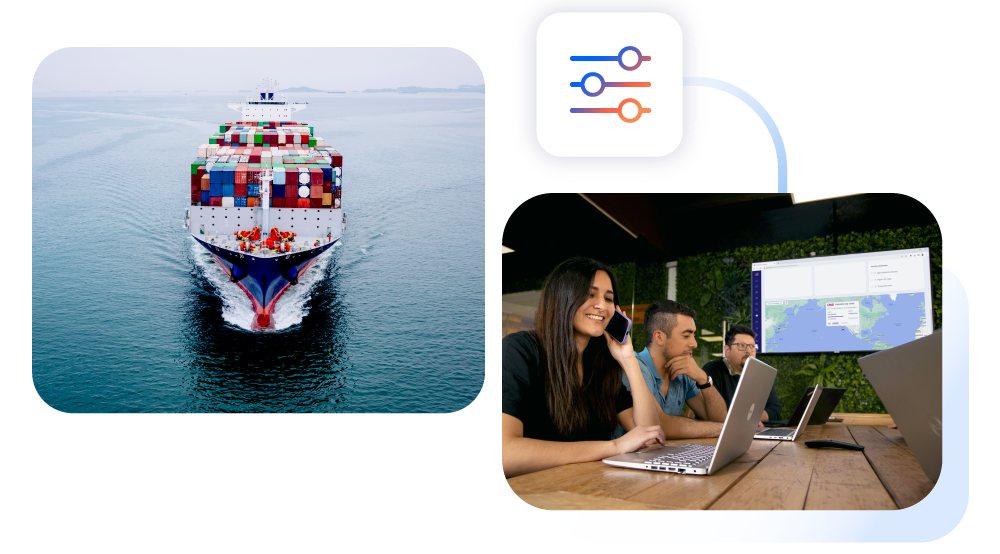 Maritime
Imports and exports FCL & LCL

General cargo

Refeer cargo FCL

Break Bulk cargo

Port to port

Door to door

Pick up at origin / delivery at destination

Aerial

Terrestrial
FTL & LTL imports and exports

Coordination of all implied logistic services alongside with required documentation

Rail
Imports and exports

Rail/ramp

Rail/truck
All of the above can be managed
in one place
Our platform has been designed to be a fully customized control center for cost efficiency and time savings in freight transportation.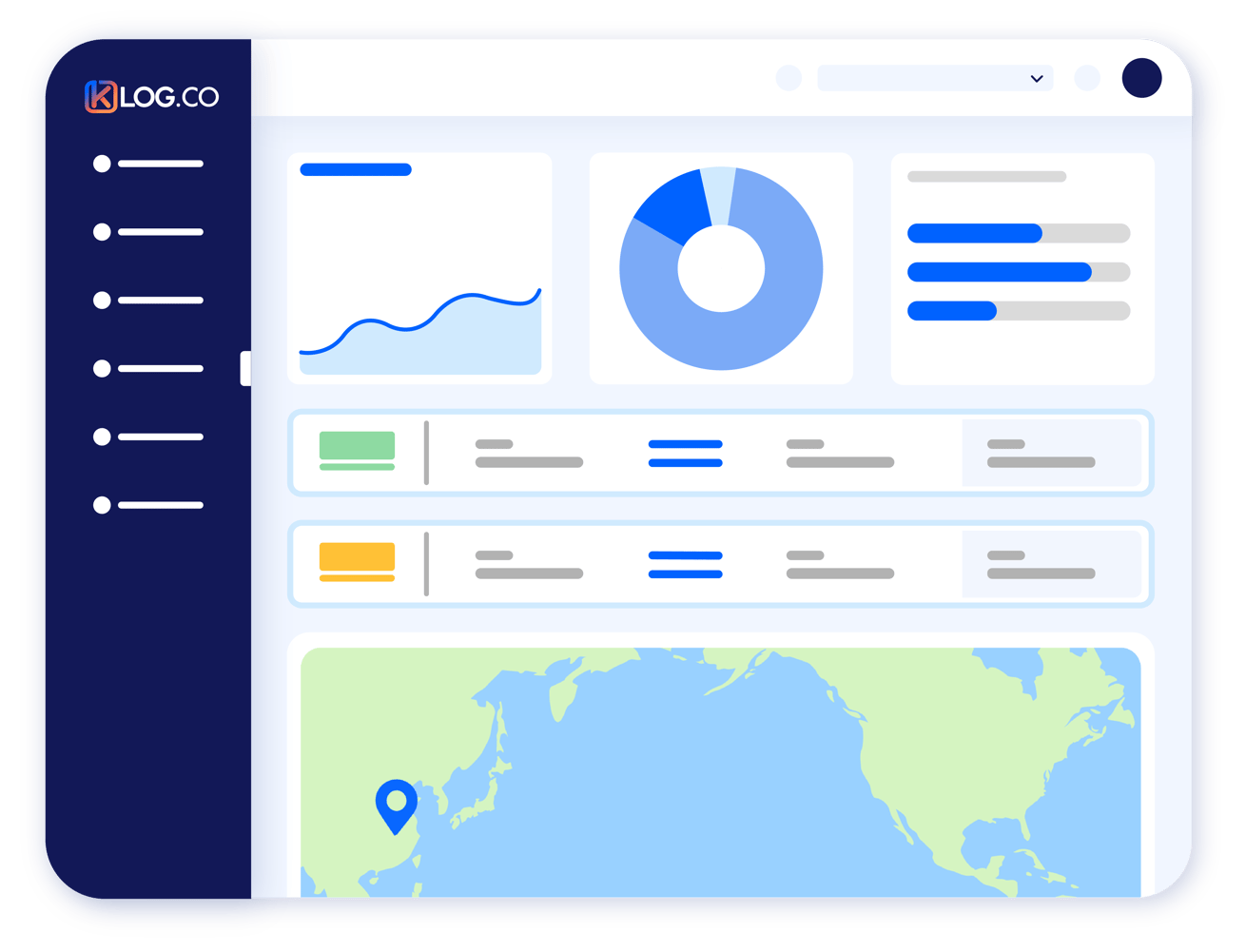 Warehousing
Complete your process with an integral warehouse service. We have a distribution and warehousing center in Santiago.

Freight insurance
From the moment that we become responsible for your cargo until its arrival to the destination, we make sure to protect your goods in case of any incidents.


Customs managment
To ensure that all your documents are on time and valid as they pass through customs.

Dangerous cargo managment
Not all cargo is the same. Depending on the type of goods you choose, there's a specific type of vehicle that is better suited to it. Some goods require differentiated and specialized manipulation, taking precautions to eliminate any risk or accidents.

Local transport service
To mobilize your cargo at destination with us. Includes delivery in urban Santiago only.

Complete and
expert service
How technology

impacts exports
Our export manager, Pablo Novoa, tells us about his career in the field and how technology contributes to a better experience in export logistics processes.

Convenient solution

Triple Pack
Unique product for exporters that groups 3 benefits in a package at a single rate.
Frequently
asked questions
What services do you offer?
KLog.co is a freight forwarder that manages international cargo transportation by sea, air and land, along with a variety of additional services such as shipment insurance, customs agency, warehousing and local transportation. All this managed from a digital platform designed to be a fully customized control center.
How can I contract a service?
To quote a shipment with us you can do it by filling out the form located here or directly in Book & Pay, our online quotation service that allows you to complete a transaction in three simple steps, which you can find on our home page.
Quote our service here.
Do you have a supplier search service?
At the moment we do not offer a supplier search service. Once you have it managed, you can book your shipment and we will be in charge of the logistics.
What kind of shipments can I import or export?
You can import or export general shipments, refeer and breakbulk, in consolidated freight mode, which means loose cargo grouped with other people's shipments in order to fill a container, and also in full container loads.
Do you handle dangerous shipments?
Dangerous shipments can be managed. It requires proper and differentiated handling, taking the necessary precautions to eliminate the risk of damage or accidents.
Do I need to have a company to hire your services?
To import is not necessary, since you can also do it as a natural person. To export, you do need to have initiated activities as an exporter and be registered with your company's business ID or expand the line of business that you already have at the tax administration of the country.