Three important agents involved in maritime traffic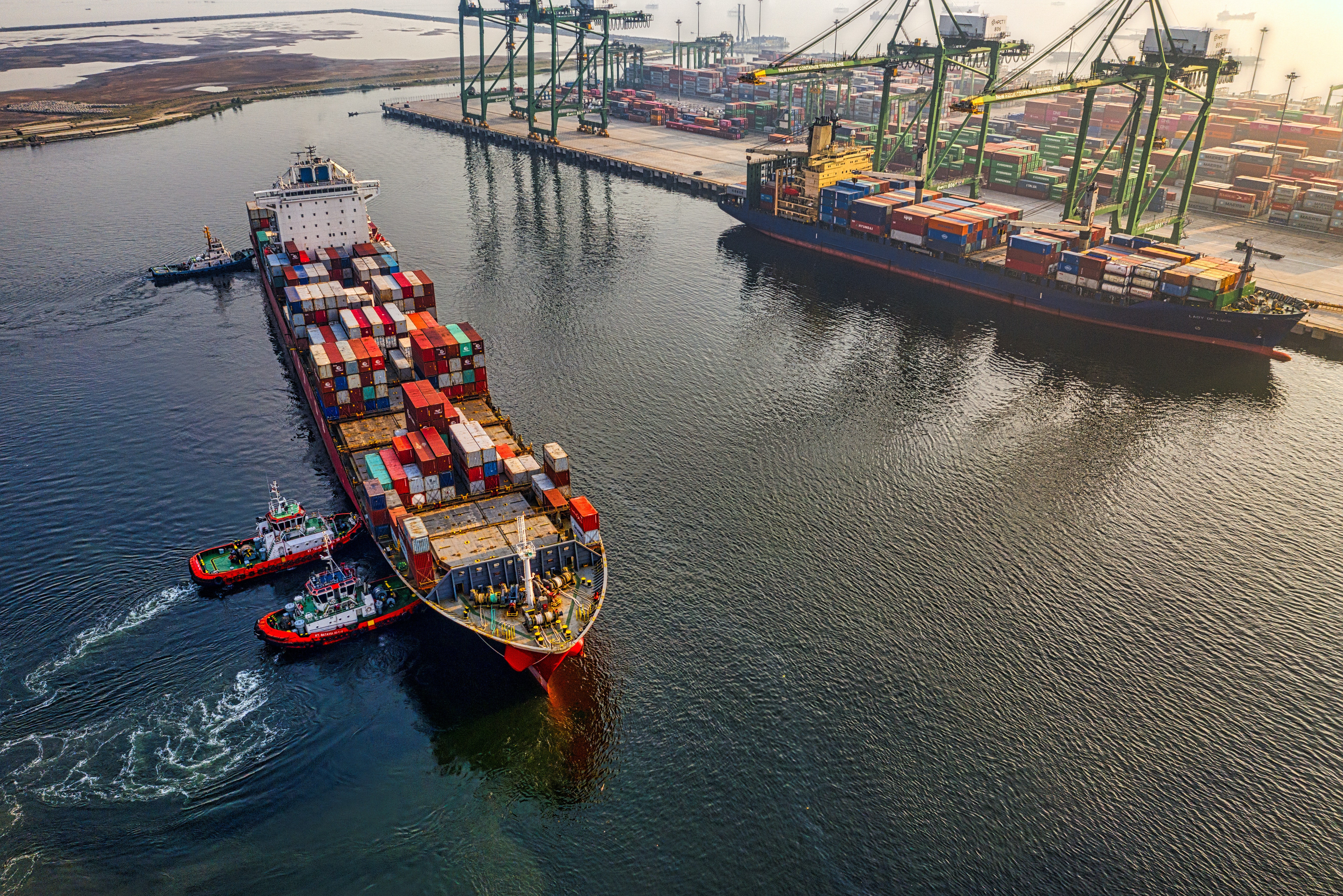 The ecosystem of the logistics world
When one enters the world of logistics, whether providing services or being a client, it is essential to know how the work ecosystem works so that everything, literally everything, reaches the port. In this sense, it is essential to distinguish and know what is the work of all those who participate in the delivery of a service that, finally, will allow the transfer, internment and export of cargo with full security in compliance with the stipulated times.

Here we present three of the main links that allow the proper functioning of the logistics chain and whose functions and differences must be known.

It should be noted that the importance of knowing how your internal policies and contributions to cargo and distribution objectives work can make a big difference, to make the import and export of products a successful logistics process with the least possible risks.



The three relevant actors
Shipping company
They are responsible for providing the freight service. They focus on selling all the spaces on the ship and have their own team (ie container and ship).


Coloader
They consolidate cargo, gather small retail merchandise from different consignees to fill a full container. They also contact the shipping company to reserve space on the ship. Subsequently, they rent with a new rate to the forwarders to consolidate the cargo.


Forwarder
It acts as an intermediary between the client who hires it and the transport and logistics services. Negotiate rates with shipping companies or coloaders, depending on the type of cargo, FCL or LCL. It also coordinates customs clearance procedures, including the preparation of documents, shipping arrangements, storage, delivery and customs clearance.


We present you the new way of living international cargo transport
KLog.co is the leading technology company for international cargo transportation in Latin America, which through its digital solution has managed to provide complete visibility and control of the import and export process for companies of all sizes.

Through KLog's intuitive digital platform, all the steps to bring or send a container are merged. Users gain full manageability and visibility of cargo transportation. They can book integrated logistics services online, track real-time, and measure shipment performance to optimize future shipments.

KLog.co today has more than 4,000 clients with operations throughout the Latin American region and hundreds of agents around the world. Their offices are located in Chile, Peru, Bolivia and Mexico and they are in the process of opening offices in Colombia and Panama.

Learn more at KLog.co
Most popular articles
Subscribe to our newsletter