Changing the logistics ecosystem
with over 4,500 customers
What we provide

in under one minute
International freight and
integrated logistics services
We cover your logistics process from A to Z to help your business thrive. With the development of an intuitive digital platform, you will have complete visibility of the process and manage your shipments up to the minute.
Digital platform
We digitize
all your operations
Compare rates and book shipments

in minutes
KLog.co's technological solution is transparent and makes it easy to choose the best rate and itinerary for your international cargo transportation.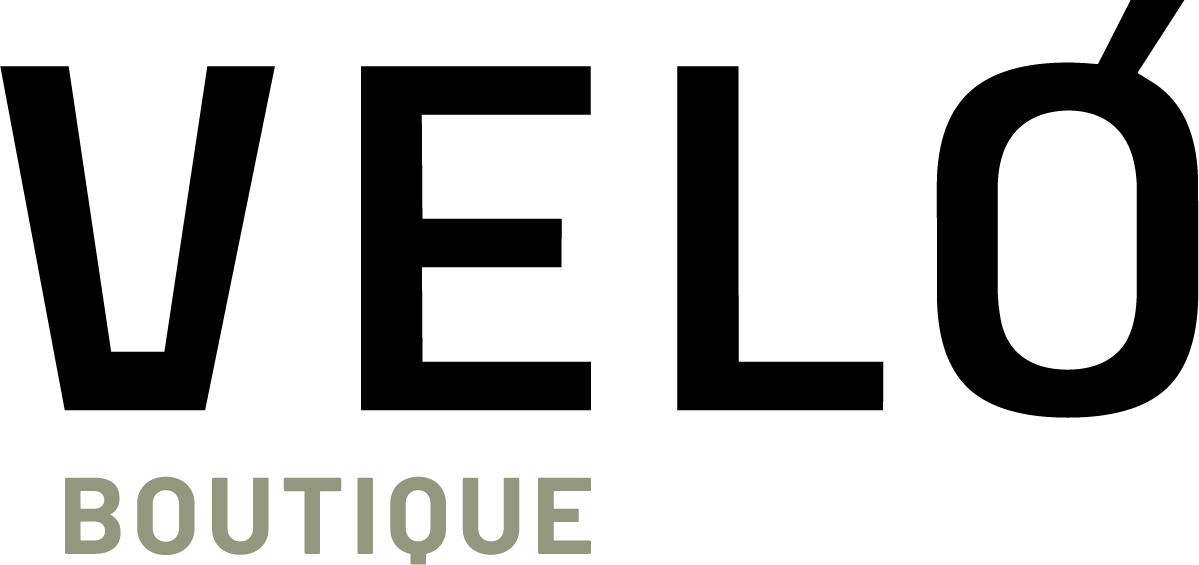 "Very good service and communication. In a single shipment it already generates a lot of confidence".
- Gabriela Gotschlich | Veló Boutique
Track your cargo
live
Get complete end-to-end supply chain visibility with a secure exchange of information and documentation.
KLog.co keeps you updated on the status to all your shipments and real-time geolocation systems.

"The best thing is that it notifies us in advance about our cargo".
- Myriam Aravena | Agencia Norman Sánchez
Immediacy to
act on time
We give you a panoramic view of every movement of your shipment. You will be able to custom your own reports or utilize our statistics to optimize shipments, save resources and reduce costs.

"It relieves my anxiety by being able to control my business and has helped me give credibility to my clients".
- Heidi López | Beautystore Chile
What do those who have shipped with KLog
have to say?

KLog.co has been fundamental to our logistics process
''As an analog design and retail company, we need digital partners".
Mauricio Russo | CEO of Casaideas

We rely on KLog
"It allows us to not worry about it since we delegate everything to them".
Dakota Miranda | Co-founder of My Cocos

KLog.co solves all possible problems for me
"You don't have to manage anything; they do everything. It helps us to relax after agreeing on the shipment with the supplier".
Heidi López | CEO of Beautystore Chile

They've seen us grow from the beginning
"What I highlight the most about the KLog.co team is the important follow-up my sales executive does".
Felipe Monsalve | Chief Operator of Civic Global
Success stories
How My Cocos
multiplied its imports by 20
with KLog.co
The challenge was to reduce import costs, since before it was done by air, and a large part of its investment went only to pay for the transportation of its merchandise. In addition, reducing costs would allow allocating budget in the value proposition to the customer, for example, having free and faster delivery.