International freight transport with technology
Trajectory
Over 10 years of experience
We are Latin America's main technological company dedicated to international freight transport and logistic services.
By continuous development of an intuitive online platform we have achieved to deliver visibility and control in the import and export process for businesses of all sizes, offering them a reliable and excellent service.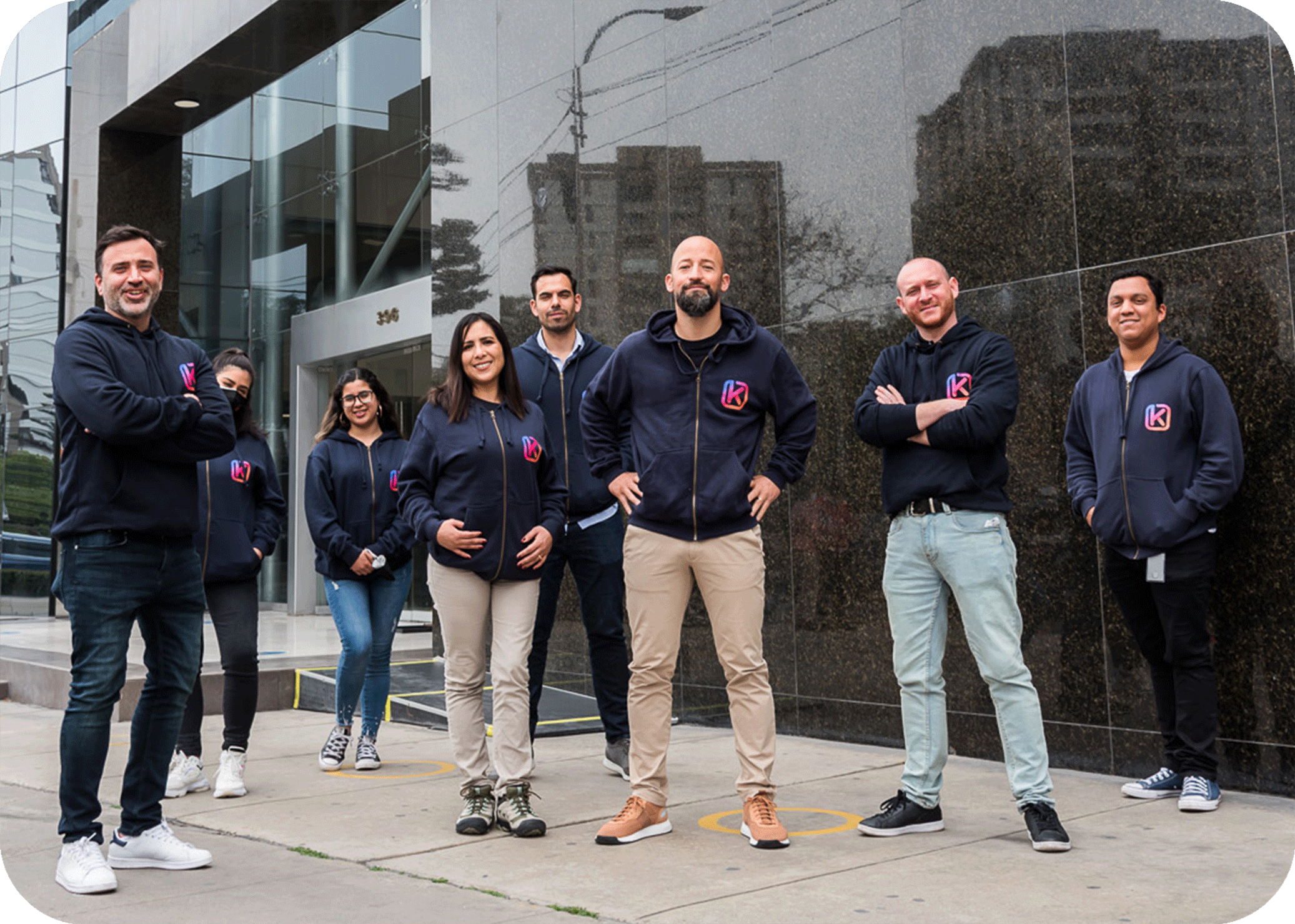 Maritime services
Imports and exports FCL & LCL

General cargo

Refeer cargo FCL

Break Bulk cargo

Port to port

Door to door

Pick up at origin / delivery at destination

Aerial services

Terrestrial services
FTL & LTL imports and exports

Coordination of all implied logistic services alongside with required documentation

Freight insurance
From the moment that we take care of your cargo to we deliver it at destination, we make sure to protect your goods in case of any incidents.

Customs managment
To ensure that all your documents are on time and valid as they pass through customs.

Dangerous cargo managment
Not all cargo is the same. Depending on the type of goods you choose, there's a specific type of vehicle that is better suited to it. Some goods require differentiated and specialized manipulation, taking precautions to eliminate any risk or accidents.

Local transport service
To mobilize your cargo at destiny with us. Only includes delivery in urban Santiago radius.

Warehousing
Complete your process with an integral warehouse service. We have a distribution and warehousing center in Santiago, just minutes away from highways that connect directly with both the airport and San Antonio port.
Technology
All of the services showed previously can be managed in just one place
Our platform has been designed to be a completely personalized control center that allows time and cost savings in international freight transportation.
Eases and transparents the best quotes and itineraries for your cargo transport
Speeds up management of people involved in supply chain
Keeps necessary documentation on time and organized
Enables real time visibility of any updates made to any shipment
With our SAAS line (Software as a Service) you have now the possibility to include other shipments done with other logistic providers, this solution allows you to have more visibility, organization and data.
Over 4,000 clients have got on board with us
NEW
Get your goods to their final destination
Try the new Book & Pay tool and finish your import in minutes.