Distribution and warehousing
center
We offer a wide range of logistics solutions that will optimize your business.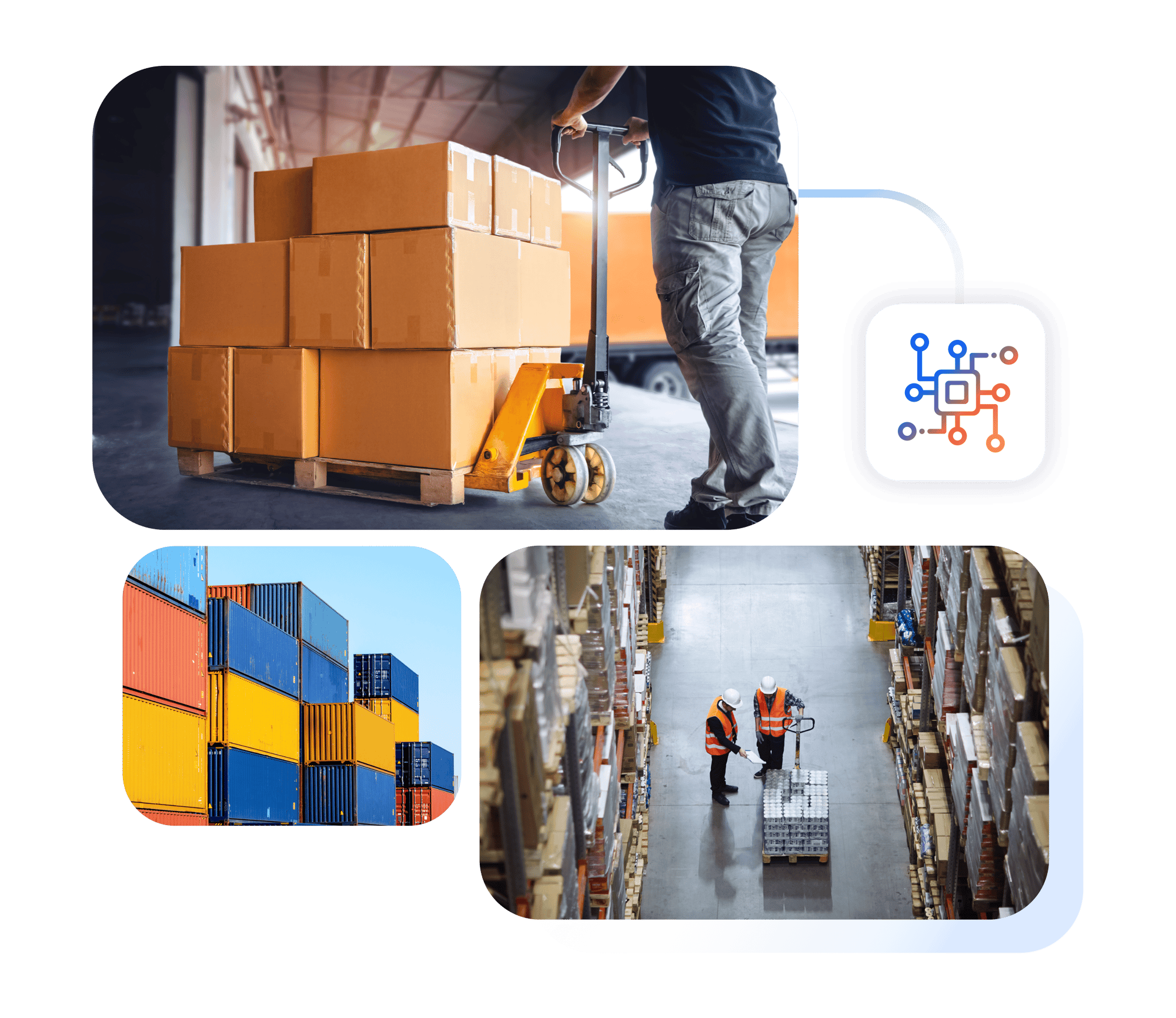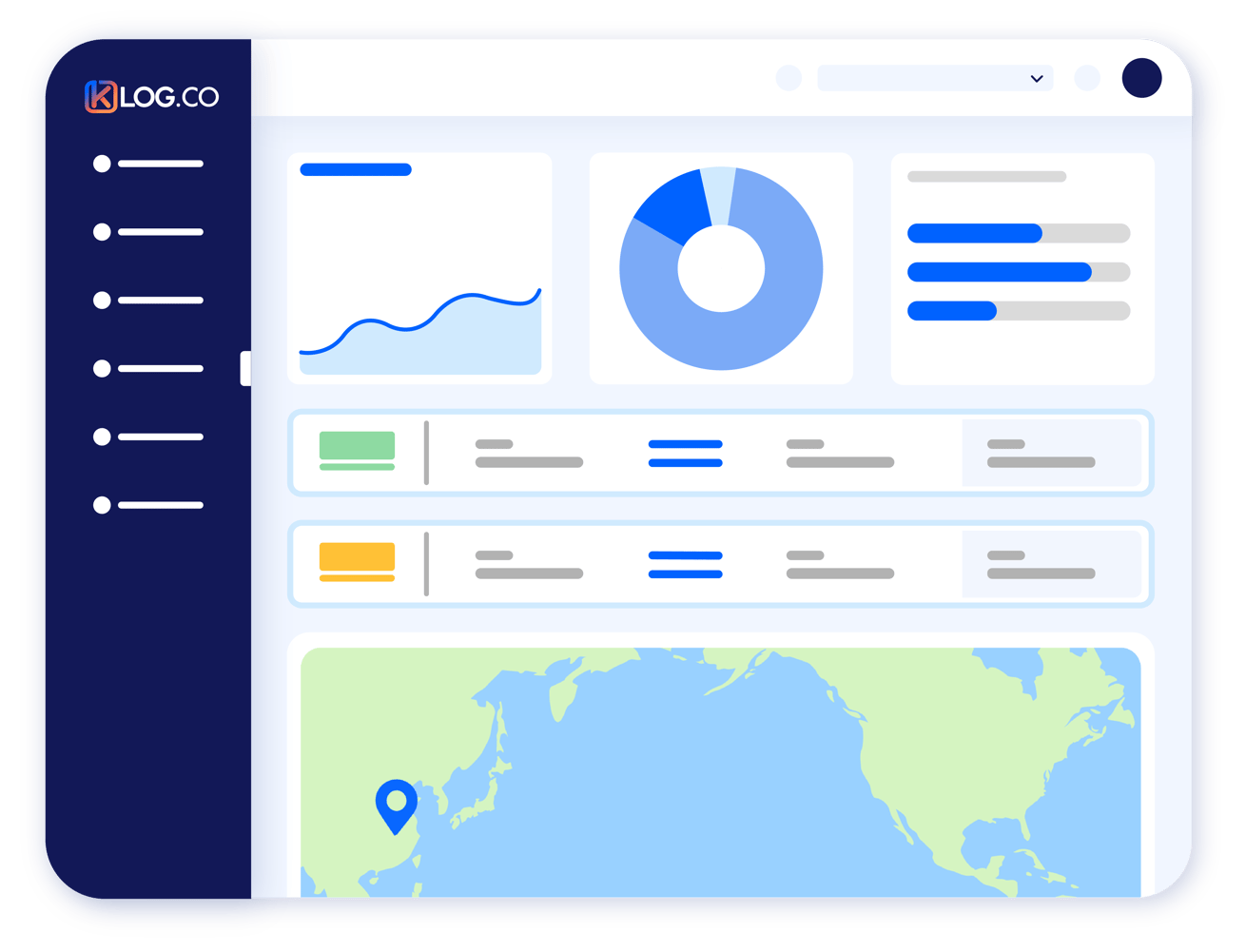 Complement your process with a
comprehensive warehousing service
Inventory management.

Unitary revision.
Online stock visibility.

B2B management.

KPI reports.
Distribution Santiago - Regions.

Selective Type Rack Storage.

Deconsolidation.

Ecommerce.

Cross Docking.

Palletizing.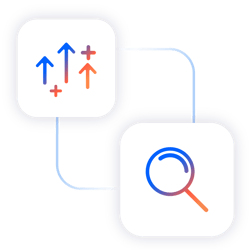 We have developed a
Value-Added Service (VAS)
Labeling, Price Labeling, Repack, Security Sensor, B2B Scheduling, Pre-distribution, Department Stores, Insert warranty, Packaging, Customized and flexible solutions.
"Our installations allow us to ensure a smooth transition of your cargo during every stage of the shipment cycle. This goes hand in hand with an excellent customer service and our customized and flexible solutions".
- Fabián Gómez | General Manager of KWarehousing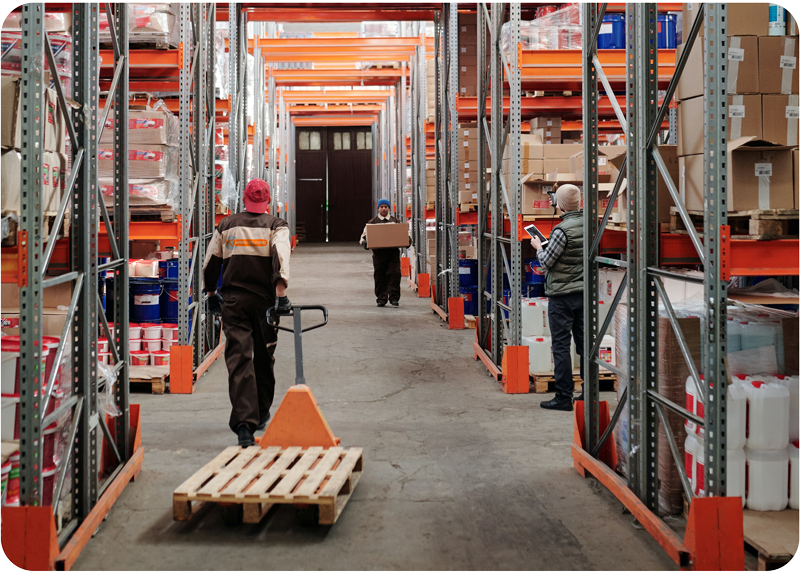 Key
features
Strategic location in Santiago, near the main ports.

Surface of 2.100m².
Racks for 2.400 placements.
5 platforms for loading and unloading.
Standard and 120x100cm pallets with a height of 140cm.
Racks of selective type, with 6 levels of height that support 750kg of load per pallet position.

24/7 security, CCTV and central monitoring and controlled access and alarm.